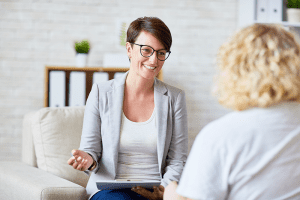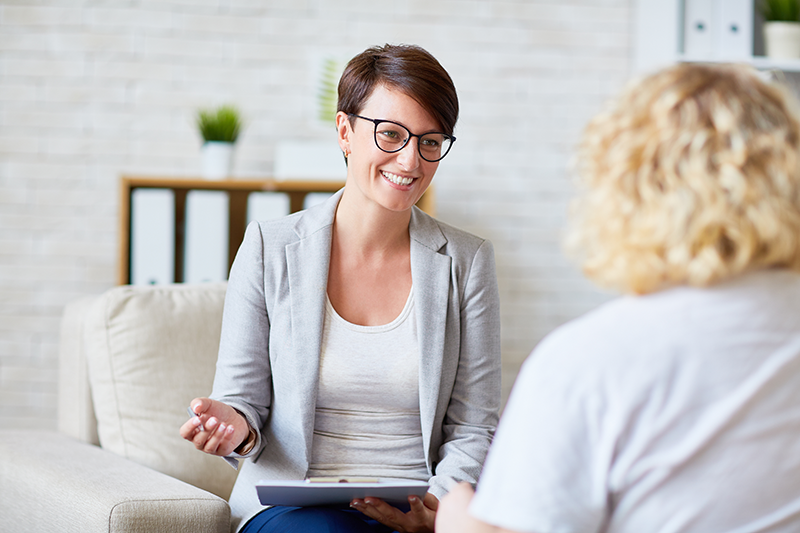 Ready to make a change? Are you tired of the same old situation that causes you stress or is there a challenge you would like to overcome or a dream you just can't seem to get to? Coaching can help you become the person you know you can be by utilizing your strengths and minimizing your weaknesses.
If you are facing a challenge, then coaching is a way to help you envision the future you would have if you no longer faced this challenge. Coaching might discuss what has been getting in the way of making this change before, but also what would the impact be on you and your family if you overcame this challenge. Take a moment to just imagine what your life would feel like if you no longer faced this challenge. Imagine the possibilities!
Example of a coaching topic: Parent with a child with ADHD who wanted to learn to communicate in a more positive, loving manner and to decrease the negativity.
Coaching uses questions, not questions that require a "yes" or "no" response, but deeper level questions that we call "powerful questions."  These powerful questions promote awareness, reflection, discovery and action.
You, the coachee, determine the agenda or topic for discussion and together we will uncover the puzzle pieces until the picture reveals itself. Together we may design "experiments" as possible strategies that you can try out and evaluate before moving forward – all while keeping your agenda in focus, with the understanding that you are naturally creative, resourceful and whole and have the answers within you – we just need to discover them. Creating experiments provides a safe, practice that focuses on the successes and provides more data for the next time, if it should fail.
Ex: Student looking to become more organized and reduce the frustration of not being able to find what they need, when they need it.
Coaching can offer accountability which can serve to motivate you to complete whatever you said you wanted to do. One thing is different here, there is no guilt if you do not complete your task. Instead, we would explore what happened and make adjustments as necessary for the next "experiment.
Ex: Parent deciding whether or not to go back to work after being home with her children.
Coaching is a process, not an event and as with any change, it takes time. Through this exploration you will discover your needs and values, your strengths and how to use them to minimize the challenges. This new learning will empower you to achieve your goals and dreams. Isn't it time you found out what could be possible with coaching?