"Whatever you can do or dream you can, begin it. Boldness has genius, power and magic in it."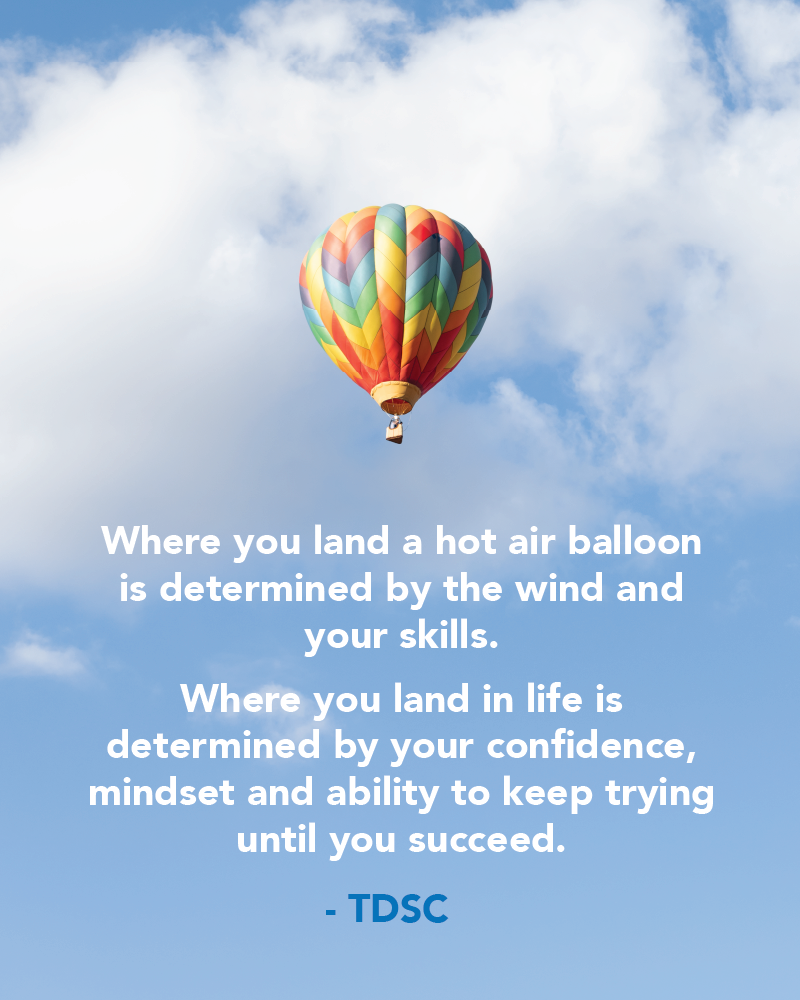 I created the Thinking & Doing Skills Center (TDSC) because my mission — and what motivates and drives me every day — is to help children, teens, and their parents identify how ADHD is impacting their lives.
Once that crucial first step is figured out and discussed, we then work together to develop custom strategies, systems, and habits so it's not just about compensation, but thriving.
The coaching approach uses powerful and pointed questions to help clients better understand exactly what gets in their way and then guides them to come up with solutions that work for the specific ways they think. As a Certified Organizer Coach, I believe my clients are naturally creative, resourceful, and whole, and everyone has the answers inside them. I specifically work with a strengths-based coaching approach, which means we'll work together to identify a client's intrinsic strengths in order to more easily and quickly reduce frustration, learn new techniques, and achieve goals.
I'm glad you're here, because if you're on my site, you or someone you care about is struggling with ADHD and are seeking to find a solution that works. I can help. I'll offer support, guidance, and help you find the solutions that you and your child can implement right away.
I truly am passionate about helping my clients — children, teens, and parents — succeed at school, work, and life.
As a life-long educator, my goal is to help ensure that students have a positive school experience because that is the foundation upon which the rest follows. If a student constantly struggles and doesn't receive the support he or she needs, then there's a much higher risk of depression, apathy, and constant struggle to make it all work — whether in school, college, a job, or relationships.
I want each student with whom I work to find their strengths, build confidence, develop the ability to strategize and problem solve, and be capable of determining what success means to them so they can go achieve it.
ADHD students are often highly intelligent and capable of amazing accomplishments — if they have some extra help, coaching, and support.
I pride myself on cultivating relationships based on open, caring, and honest communication with every client, student, and parent. I apply a non-judgmental approach to each student and family situation. All my sessions and programs are custom and age appropriate. When coaching students, I also strive to bring fun to each session because kids learn and create new habits best when they're enjoying what they're doing.
.
I'm a teacher, a former educational consultant, and I have over a decade of professional organizer and certified organizer coach experience. I understand what it's like to parent children with ADD/ADHD — I have been through the challenges of raising two boys with ADHD who are now grown, happy, and successful men.
I started my career as an educator working with deaf and hard-of-hearing students and I recently retired from my job as an educational consultant for the Public School Partnerships Program at the Learning Center for the Deaf program. This experience directly informed how I approach my work. From being in the schools, I understand what is required of kids today. I know the unique challenges students with ADD/ADHD face and have developed a strengths-based approach as my experience shows that produces the best results.
I spent over five years working as a Professional Organizer, but found that by using a coaching approach, clients were able to achieve greater long-term success, so I went through Denslow Brown's Coach Approach for Organizers program and was certified by the Institute of Applied Coaching. But I found I wanted to make a greater impact and I missed working with students. I found my sweet spot when I decided to combine my educational and organizational backgrounds with my coaching to focus on helping adults, students, and parents thrive with ADHD.
It brings me great satisfaction and joy to hear students tell me, "I made the honor roll for the first time!" or, "I haven't missed a homework assignment all term!" or to hear parents say, "The house is so much calmer!" or, "I'm getting the important things done!"
Help for Your Child & Your Family
I have a unique combination of skills that can help you transform the daily struggle, frustration, blame, and procrastination into a more peaceful, organized family dynamic.
Coaching is a partnership designed with my clients' strengths, values, goals, and dreams in mind. I believe that each person is creative, resourceful, and capable of achieving what they want and need with the right support.
Learn more about how we can work together to make things better and help your child achieve their best.