I offer custom and confidential individual coaching for adults with ADHD. There are many adults struggling daily because they were never diagnosed or have recently been diagnosed and now need support to develop the habits and techniques that provide relief, eliminate the daily struggle, and allow them to be more fully engaged and successful in life.
Exploratory Coaching Program
Let's get started with a 20-minute free phone call where I'll explain more about coaching and together we can decide whether my services are the right fit for you.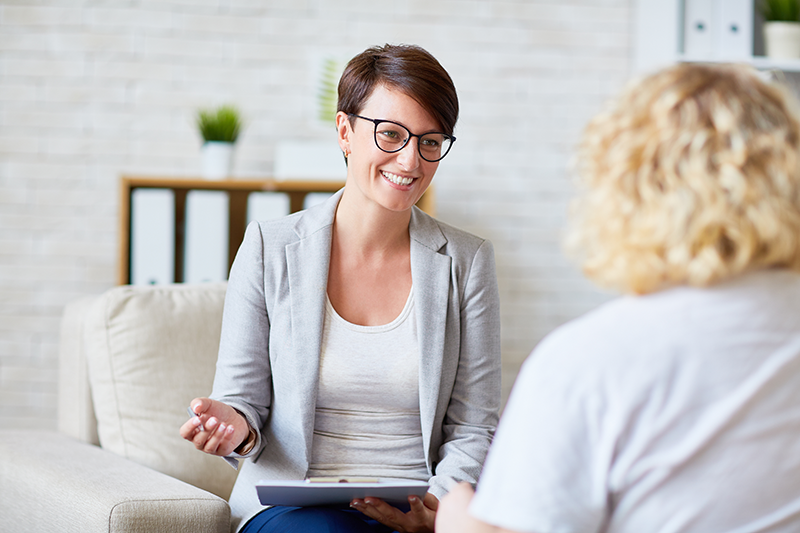 If you decide to move forward, I ask that you agree to three sessions over the next month as that should give you time to experience the power of coaching and see changes. Each of the three, 60-minute sessions focuses on your topic, goals and desired outcomes. We will also....
Once you complete the three sessions, we will review your goals and focus on the progress and the positives you have experienced. You can then decide if you wish to continue. Weekly sessions are the most productive and can be scheduled a month at a time or weekly. 
Month to Month Coaching Program
Scheduling coaching sessions a month at a time helps to build the consistency habit and also puts boundaries around the time you have to complete whatever it is you wanted to do before the next session.
Every individual is different, and there's no one right way to make changes. Although change can be hard sometimes, but consistency and accountability can help.
At the end of the month, we will look at the overall agenda and see how things stand. We'll assess where there's been progress, where there still needs effort and attention, and what we may need to adjust in the program.
These 30 or 60-minute sessions are held over the phone, or via Zoom or Google Chat and can be recorded (except for Google Chat) so that you can review the session.
Learn more about how we can work together to make things better and help you achieve your best.