I offer custom and confidential individual coaching for adults with ADHD. There are many adults struggling daily because they were never diagnosed or have recently been diagnosed and now need support to develop the habits and techniques that provide relief, eliminate the daily struggle, and allow them to be more fully engaged and successful in life.
Exploratory Coaching Program
Let's get started with a 20-minute free phone call where I'll explain more about coaching and together we can decide whether my services are the right fit for you.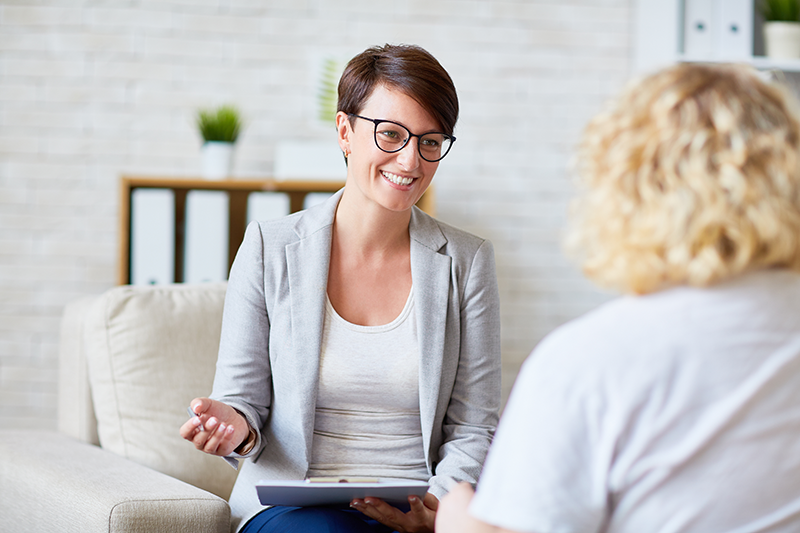 If we decide to move forward, I start all individual, adult coaching with one, 60-minute "exploratory" session in order to answer questions about my coaching process and …
Once we complete the exploratory session, we will then determine if working together in my 3-month Coaching Program is the right choice or if weekly scheduling will work better during these unpredictable times.
After the exploratory session, if we both feel that additional coaching and support is desired, I ask for a 3-month commitment plan because it really is the minimum time required to effect change in behavior and establish new and helpful habits.
Every individual is different, and there's no one right way. At the end of each month, we will look at the overall agenda and see how things stand. We'll assess where there's been progress, where there still needs effort and attention, and what we may need to adjust in the program.
At the end of three months, if additional support and coaching is needed, we'll discuss and figure out how best to move forward.
These 60-minute sessions are held in my office, over the phone, or via Zoom or Google Hangouts.
Learn more about how we can work together to make things better and help you achieve your best.