Does Your Child with ADHD Need Help with Homework?
Are you looking for ways to help your child or teen handle the daily struggle with homework? The struggle (theirs and yours) is real. It may look like a lack of motivation, or defiance, forgetfulness or even a learning disability but in reality, it is probably their Executive Function skills.
The Homework Help for ADHD covers seven Executive Function skills that have the biggest impact on homework and includes information on what to look for and plenty of strategies to help compensate.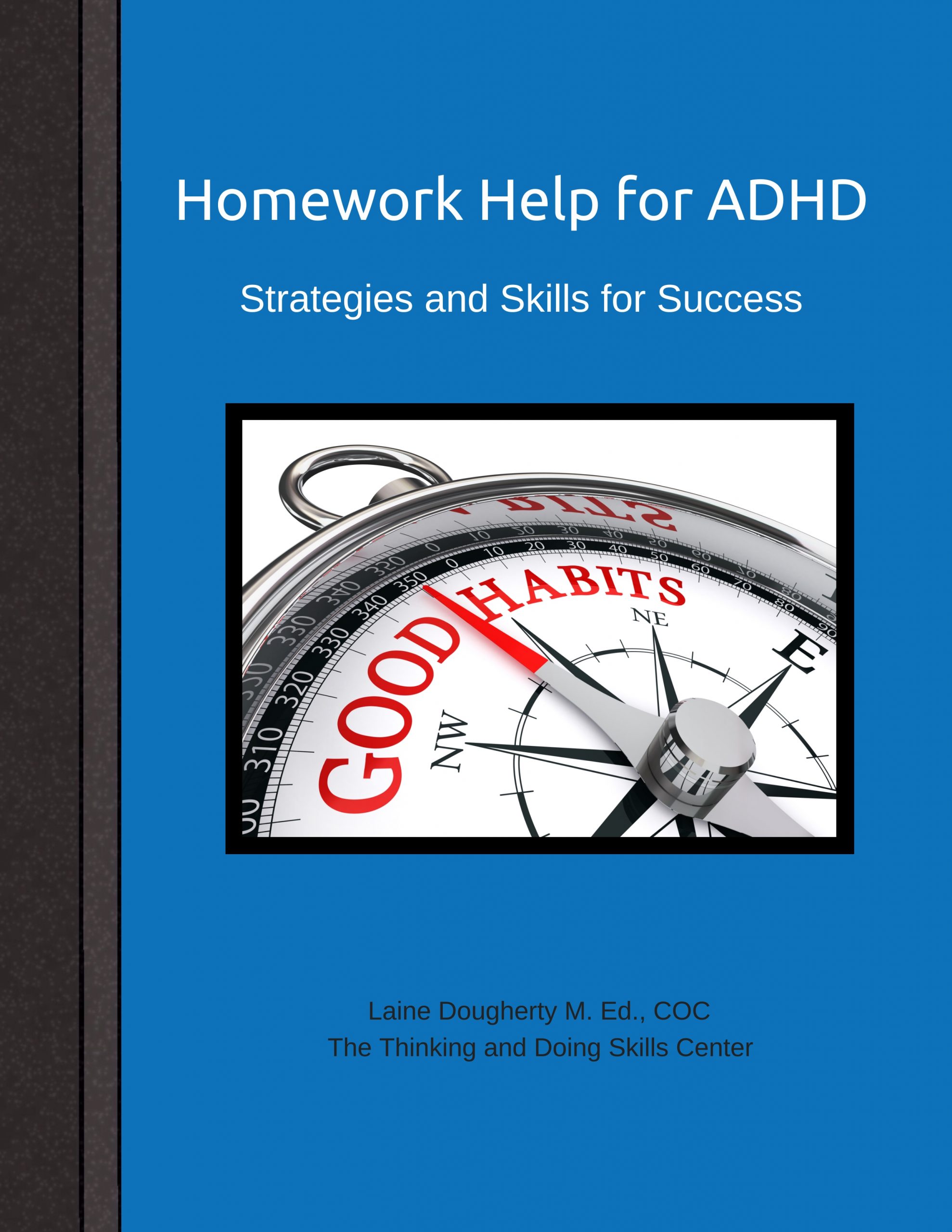 Just enter your name and email to receive the free report!